Houston, Texas is a bustling and diverse city with a lot to offer for singles in the dating scene. Whether you're into fitness, culture, nature, or nightlife, Houston has something for everyone. So, if you're single and looking to mingle in Houston, be sure to explore these fantastic locations and start making new connections today!
For more insight, we also have articles on First Date Help and Spring Date Ideas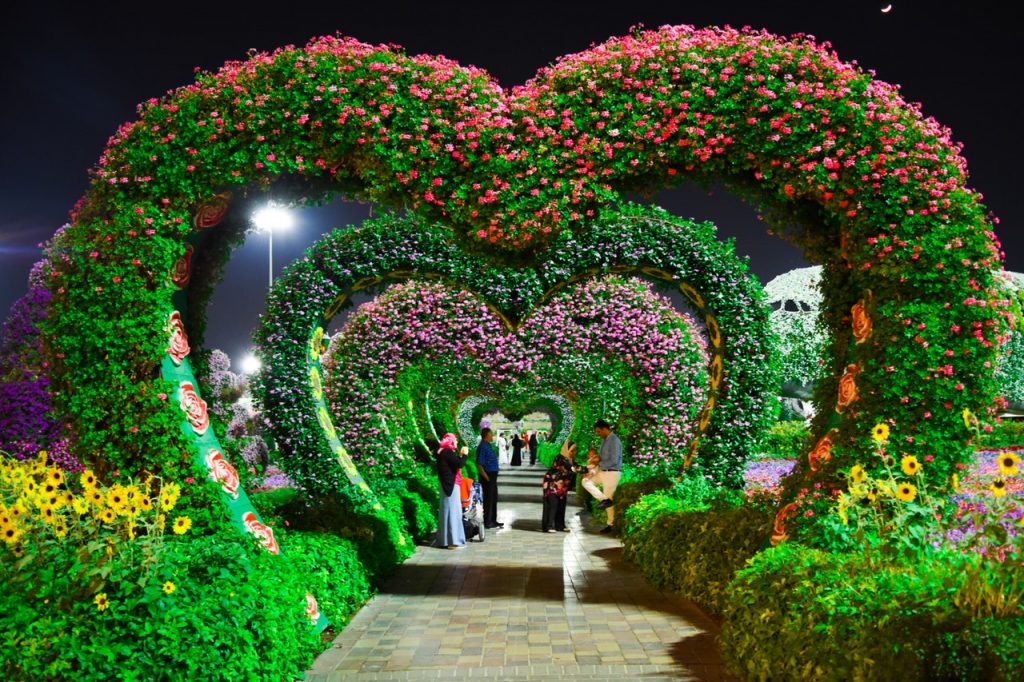 Fitness
For fitness enthusiasts, Houston offers an abundance of options. The city has a number of parks and trails that are ideal for outdoor activities such as running, cycling, and hiking. Memorial Park, Buffalo Bayou Park, and Hermann Park are just a few of the many popular locations where singles can bond over their love of fitness, fresh air, and scenic views.
Indoors
Culture lovers will find plenty to enjoy in Houston as well. The city is home to a thriving arts scene, with numerous museums, galleries, and performing arts venues. The Museum of Fine Arts Houston, the Menil Collection, and the Houston Symphony are just a few of the many places where singles can connect with like-minded individuals who share their appreciation for the arts.
Outdoors
Nature lovers can explore the nearby parks and nature preserves, such as Brazos Bend State Park, and the Brazoria Wildlife Refuge. These locations offer opportunities for hiking, bird watching, fishing, and other outdoor activities, making them great places to meet and connect with other nature enthusiasts in the Houston dating scene.
Nightlife
For those who prefer a vibrant nightlife, Houston has plenty of options as well. The city's downtown area is home to numerous bars, clubs, and restaurants, including the popular Houston Street Food Park and the historic Market Square Park. From live music venues to trendy nightclubs, there's no shortage of places for singles to meet new people and have a good time in the Houston dating scene.
In conclusion, Houston, Texas offers a diverse range of activities and venues for singles to connect and meet new people. The above places are just a few of the many popular destinations in Houston where singles can mingle and connect with others in the Houston dating scene.